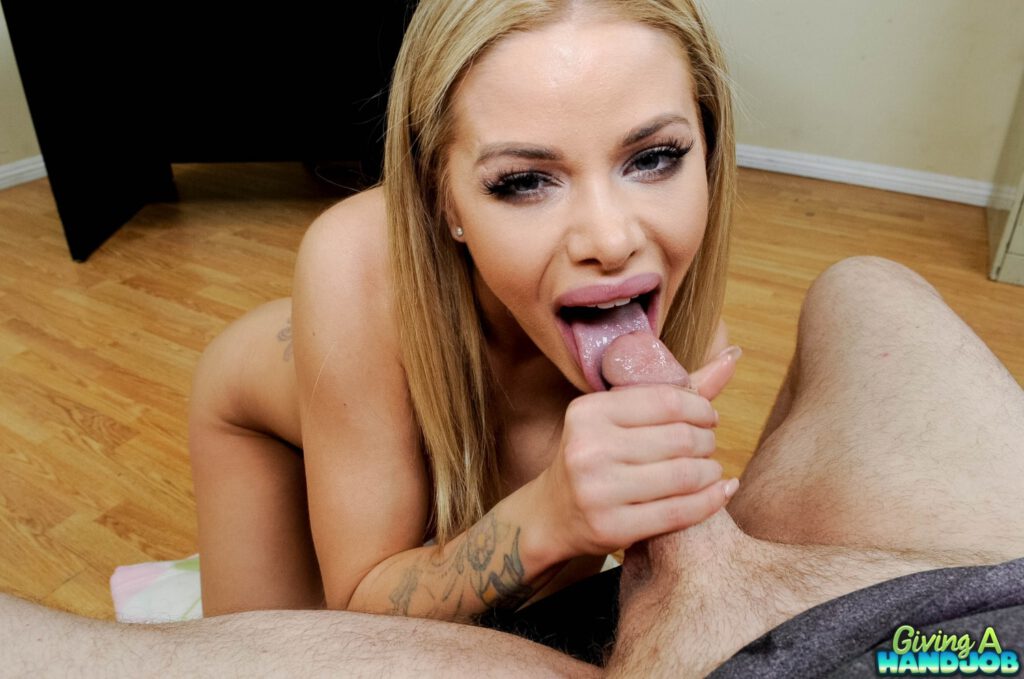 It turns out that not all blondes are "stupid" after all!
Big titty blonde bombshell Jessa Rhodes has been making the porn rounds for years, featured in movies from some of the biggest studios on earth. Does Brazzers ring a bell? Well even though Jessa would have no problem sucking a golf ball through a garden hose, she knew early on that at some point in time she just may want to… gasp … retire!
With this in mind, our gorgeous cock sucker wanted to protect her future and set out to secure it by taking night classes! (Apparently she hasn't heard of online learning?!) She always liked the idea of being a sexy accountant, maybe even a high-powered CFO, so Jessa wasted no time and signed up for every math class she could find. Including Pre-Calc!
Now I don't know about you, but no Pre-Calc class that I have ever taken had any babe near as hot as Jessa. Needless to say, there is good reason for that. Try as she did, she just could not get the numbers right. Worried sick that she would flunk out before she could land her degree, she knew that matters needed to be taken into her own "hands."
This brainy beauty put her "other skills" to work and gave her very lucky teacher a tongue twirling blowjob with a nice tug to get that coveted "A"!
Watch Jessa prove she's one smart cookie after all at Giving A Handjob!