As our Adult List readers know, we love finding new sources of hot cam girl feeds and free cams. Needless to say, with an endless array of free sex cam sites out there, what we're looking for are sites that curate cams that are really worth your time and money. And once again, we've got a brand new one for you to check out.
The site that we're checking out today is Bang With Cams, a site that allows you to filter your way down through various heavenly categories of live cam girls (and guys and couples too). Navigation is clean and intuitive, with the intro page showcasing top cam models and then giving you the opportunity to click your way through these live cams categories via the top bar: Newest, Girl, Big Tits, Blonde, White, 18-22, Mature Female, Hot Flirt, Ohmibod, and Gays.
You'll be surprised by how quickly BangWithCams.com loads. With that huge array of live sex cams scrolling down the page, we expected it to hang a bit even on our blazing connection. But nope, it was quick and flawless. Take a peek at some of the hot cam girls you can see when you click through: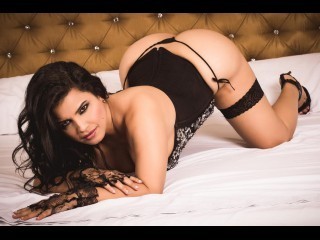 Just take a look at those beautiful babes. Mmm. It's notable that this isn't just a feed of girls from one particular cam site. There's a mix here, from Chaturbate to Live Sex Asian, from Sexier to JOYourSelf, from MaturesCam to iFriends.net, and that's just for starters.
It's time for you to check out the live webcam sex on Bang With Cams. Enjoy.